Digital
Label Machines DLM
DLM – Digital Label Machines – is a supplier of quality solutions for digital and hybrid printing of labels. We can supply you with digital press for printing on any media: self-adhesive label stock, papers, films, cardboard, laminates , textiles, etc. . Depending on your needs, we prepare the custom-made , complete solution for both printing and converting of your labels, that will meet your productivity and quality requirements. We believe building strong and reliable relationship with the customer is the key to the success – With DLM, you are never alone!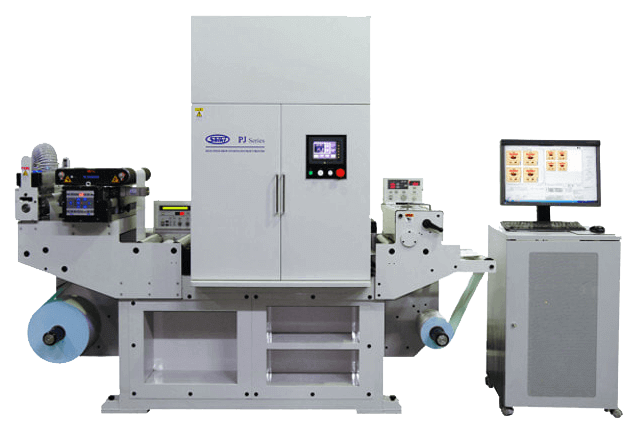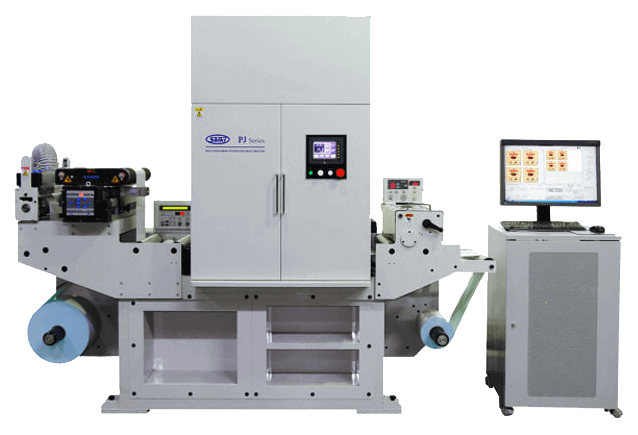 Digital Label Press
Current trends in label printing, such as diversification and short-run production, push the label converters towards digital printing. With digital press you can print every job immediately, and you do not have to worry about the pre-press costs! This creates new opportunieties and make the short-run production very cost-effective, creating big savings for the printhouse.  Digital printing uses 3 main technologies: Laser printing (toner-based) , Inkjet UV and Waterbased Inkjet. Laser printing is the most popular digital printing technology, however it is a bit old-fashioned now and it's now giving its place to technologies of the future: Inkjet printing! Waterbased inkjet is popular due to the famous supplier: Memjet, which still has relatively high printing cost per sqm. UV Inkjet, now using the LED technology, is the most promising technology, fast, easy to operate and with lowest printing cost per sqm. UV LED Inkjet press is the perfect investment for first step to digital label printing! Check out the SHIKI PJ250A…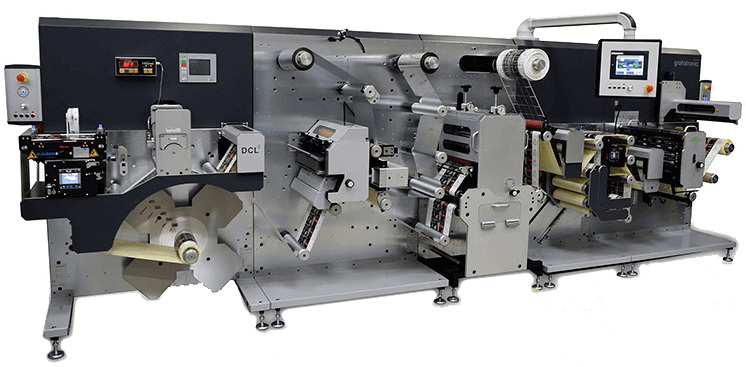 Finishing – Label Converting Machines
To create a perfect label you not only need the digital press , label converting machine is also necessary! Label Converting does not only mean simple die-cutting, slitting and rewinding. Our label converting solutions can do much more, including such complex finishing processes as cold foiling, hot stamping, embossing, laminating, spot color flexo printing, screen printing and many more!
Laser Cutting
Laser Label Cutting is needed for everyone, who wants the label to be ready right on the spot! Laser cutting is the future of label cutting, that knocks on our door today – Even despite the high investment cost! Our newest solution solved all the past technical issues – Todays laser cutters are fast, reliable and perfect in fine, precision cutting. For short-run digital label production the laser cutter is a perfect match, because it will let you deliver the labels to the customer even the same day ! Without magnetic cylinders, flexible dies and die mounting process!
Flexo Presses
Flexography is the most common printing process for label converting. Flexo presses print on a very wide range of substrates , offer high productivity and are equipped with the latest technology. The most advanced flexo machines became very popular among manufacturers of flexible packaging.  
The latest machines
We have a full range of machines necessary in the label printing industry. We operate all over the world.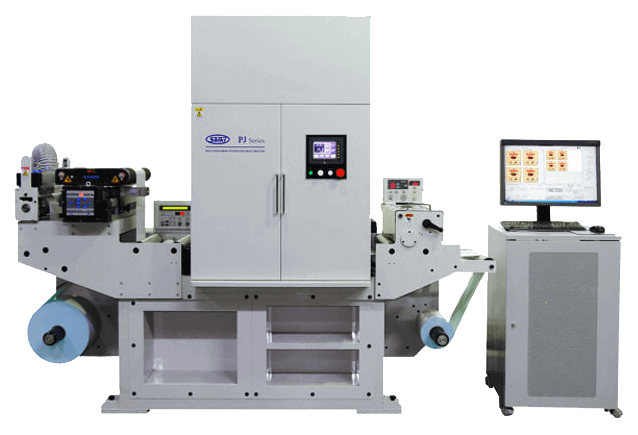 Shiki - Shiki 250A
Incorporated in the heart of SHIKI PJ series is the world's fastest Drop-on-demand (DOD) inkjet print head developed by Kyocera.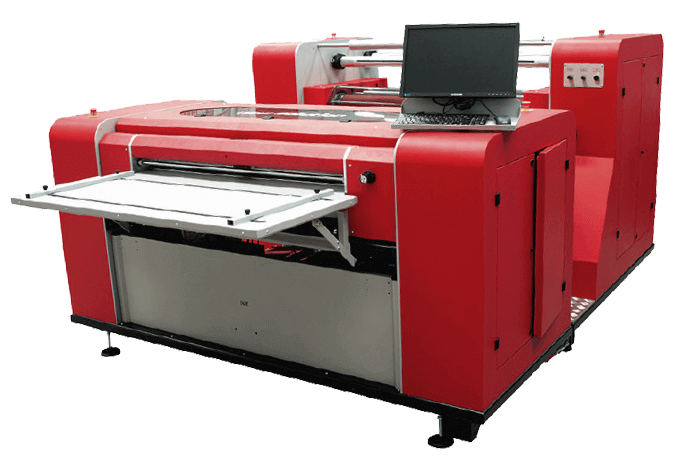 New Solutions - Multi
Digital Cartboard Printing Press. Superior build, robust and reliable. Unique and user-friendly interface.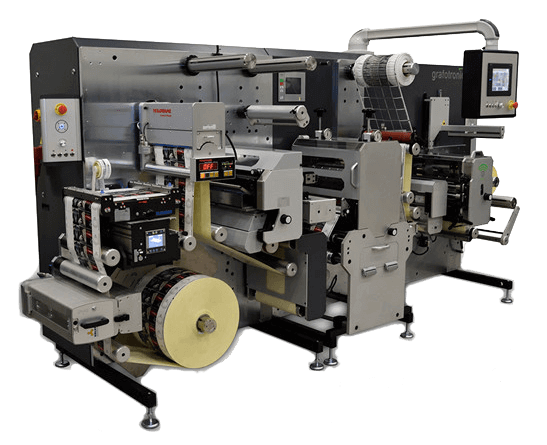 Grafotronic - CF2
Compact Finishing line for Labels , designed by world leading manufacturer Grafotronic. Perfect choice for any digital press.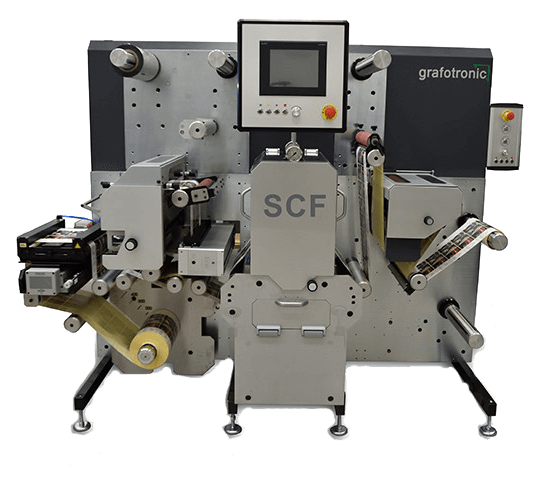 Grafotronic - SCF
SCF is a full-servo, Super Compact Finishing line for converting digitally printed labels. Advanced technology by Grafotronic in a small body, ideal for entry-level market.
News
The latest news, videos and articles on printing machines.
No Results Found
The page you requested could not be found. Try refining your search, or use the navigation above to locate the post.